OPEN 7 DAYS/WEEK
Sunday -Tuesday 11am-3pm
Wednesday-Saturday 10am-4pm
SHOP ALL 3 STORES...ONLINE 24-7.........WE SHIP ACROSS CANADA & US
-----------------------------------------------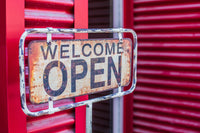 Come In...We're Open!
Can't always make it to our bricks & mortar stores located in the Lake Erie shoreline town of Port Dover?
We're open here 24-7 for your shopping convenience with ongoing new arrivals.  Welcome or welcome back.  We're always happy to see you!
Cheers!  Cashmere & Cobwebs, Second to None Fashion Re-Sale AND C-Squared Home & Decor
ONE-STOP SHOPPING...THREE STORES IN ONE!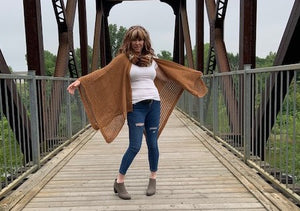 CASHMERE & COBWEBS
This is our premier store showcasing the latest in NEW ladies' fashions for the season.  Affordable, quality & always in style (with a bit of something-somthing) ...for all women.  Sizes Small - 1XL.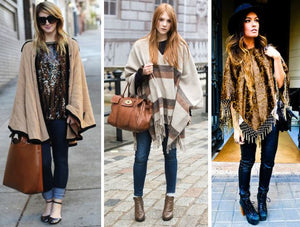 SECOND TO NONE FASHION RESALE
Who doesn't love a great deal? Gently-used ladies' fashions which have been hand-selected for quality & style control. Casual to formalwear, bottoms & tops, accessories, jewelry, footwear, designer brands & so much more.  And you won't believe the prices!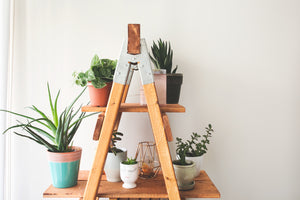 C-SQUARED HOME & DECOR
Your home, cottage or condo needs some fashions too!  Accents, candles, antiques, one-of-a-kind creations, seasonal pieces & so much more.  Home of Pickers Antiques Warehouse.
Cinderella Vintage...by Second To None
As our Second To None Re-Sale Fashion store continues to grow...we are happy to highlight our outstanding selection of VINTAGE fashions. "Blasts from the past" with the flair for today! Find some great pieces. Search VINTAGE to find some real gems for yourself.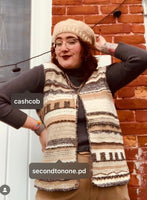 I recommend them as they have beautiful fashions & reasonable prices.

Carolyn
So many great things to look at.

Renee
Super store - unique styles.

Becky
Thank you so much for dropping off my last two orders. So kind. And above & beyond. I am so glad that I found your store. What a treasure it is!

Catherine
Love my purchases. Haven't been disappointed yet.

Nancy
Great selection, very friendly staff, clean and organized! Picked up 4 items last week and will be back!


Rachelle
I had such a great experience with Second to None! I couldn't go into the store due to the pandemic, so I shopped their online store. Cassidy tried on and modeled the clothes for me, and sent pictures! Everything fit great! and looked AMAZING! I'll definitely be shopping their again!

Rachel
Super friendly! And great prices!! Very impressed!

Monica